My latest guilty pleasure is the new mini series Lipstick Jungle on NBC. The show is about three very beautiful hollywood women (Brooke Shields, Kim Raver, and Lindsey Price) and their stories.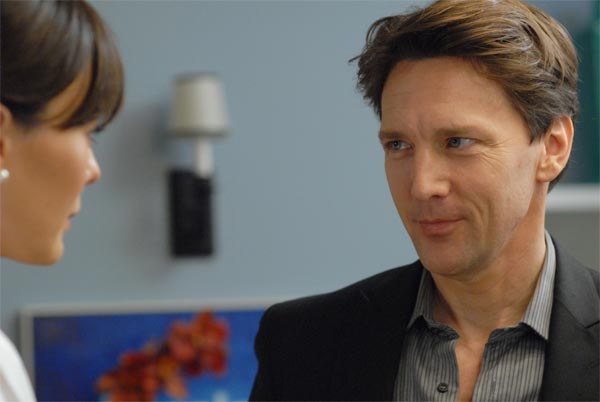 To me, however, the ultimate eye candy is the guy that plays Lindsey millionaire boyfriend Joe - Andrew McCarthy, who on the show is sometimes a jerk and sometimes a knight in shining armor. I just found out that he has a diary on Slate, pretty good mindless reading for my lunch break.

What's your TV guilty pleasure(s)?